Romema apartments are two beautiful studio apartments located on Jaffa Street with a breathtaking view of the city. The apartments are fully furnished and renovated and allow one to enjoy Jerusalem from the heart of the city. The apartments are within walking distance of the city's main attractions; the city center, Machane  Yehudah Market, the Israel Museum, the Old City, the Jerusalem Conventions Center and more. The light rail and many bus line stops are nearby. Romema studio apartments are located near the Allenby 2 B&B. We welcome our guests to join us at breakfast, meet new friends and get priceless tips.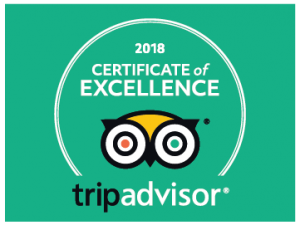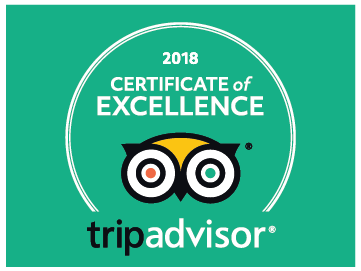 BOOK ROMEMA ROOM
Reserve Now
Coffe and tea set

Light Rail In Walk Distance
Private Bathroom With a Shower

Wireless Internet
Telephone (Israel free calls)
JAFFA STREET
Studio Apartment
A Studio apartment located on the third floor of an historical building set for conservation.  The building is located on Jaffa road just off the central Bus Station. This Studio comes with a private bathroom and a kitchenette. Breakfast is served at Allenby 2 main house about 100 meters from the studio.
"Great hosts, comfortable beds. Our room has A/C and TV. Shower/bathroom is clean and plenty of hot water. The greatest thing is the daily breakfast – fantastic selection of Israeli food and service. It was a great choice for our stay in Jerusalem."
Jacob Tsabar | Facebook Feedback
"My family and I have stayed at this bed and breakfast many times over the years. We love the convenient location (right behind the central bus station), and friendly staff."
Yochani Woloszyn | Facebook Feedback