BETWEEN BEN GURION AIRPORT AND JERUSALEM
Bus number 485 that runs every hour 6 days a week. It does not run from Friday afternoon until Saturday evening and bring you to the central bus station. It cost 16 ILS.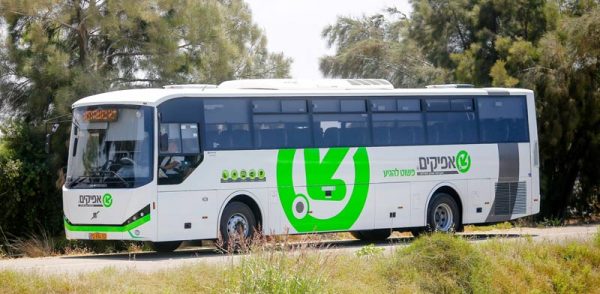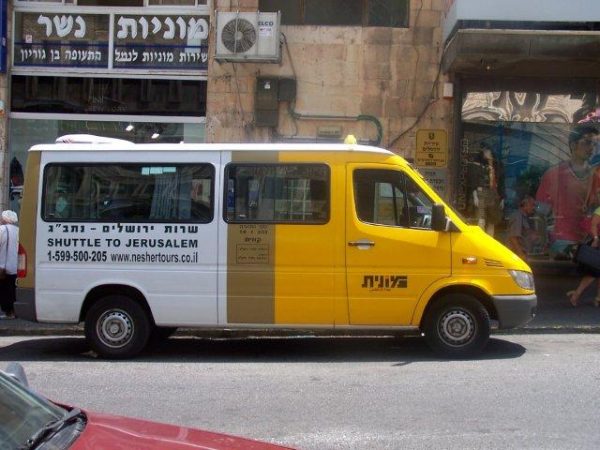 The Nesher Shuttle – It is a 12 passenger van that fills up and goes to Jerusalem.
It sometimes drops you off first but other times it does drop other people first so it takes longer to get to Allenby2.
It cost 64 ILS per person.
More Info at http://www.neshertours.co.il
Taxi, which ranges between 300 – 350 ILS.
We have several taxis we are working with (ask for more details).