AVAILABLE ROOMS
Accommodations
EXPLORE THE CITY
JERUSALEM
You're shaking … so am I. It's because of Jerusalem, isn't it? One doesn't go to Jerusalem, one returns to it. That's one of its mysteries.
Elie Wiesel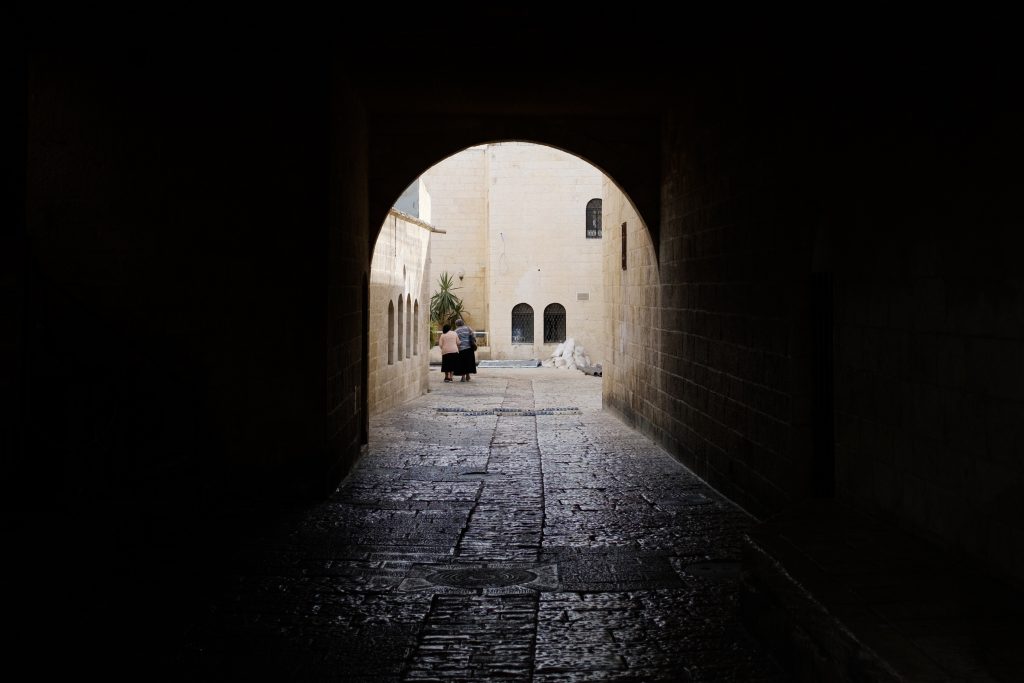 Enjoy & Remember Great Times with us
Come and enjoy an Israeli experience by staying at Jerusalem Home Bed and Breakfast Warm and welcoming bed and breakfast and studio apartments in Jerusalem, which offer affordable accommodation for singles, couples, families, and groups.
CHECK AVAILABILITY
"Once again Nir and Dalia gave me the warm and welcoming Allenby2 treatment. My room on this visit had it's own very nice bathroom and a large, very comfortable bed. Breakfasts were up to their high standards, with a good variety of food to choose from. The seating arrangement in the dining area makes it really easy to engage in conversation with other guests and staff alike. When the shuttle for a departing guest failed to arrive, Nir quickly arranged a taxi to take the guest to the airport. That is the kind of personal attention and service that's provided daily and in a very friendly manner. Will I be re-visiting Allenby2. Of course."
John N.Z | Tripadvisor Feedback
"I have stayed here for two nights while in Jerusalem and it was a pleasant stay. Friendly staff and an excellent breakfast before going out for the day. Only drawback was needing to share a bathroom but that was no problem as the B&B was not full at this time. It is located is a quiet section of the town making for a peaceful sleep. Great place."
Clinton W, | Tripadvisor Feedback
EXPLORE THE LAND OF CREATION
Activities & Properties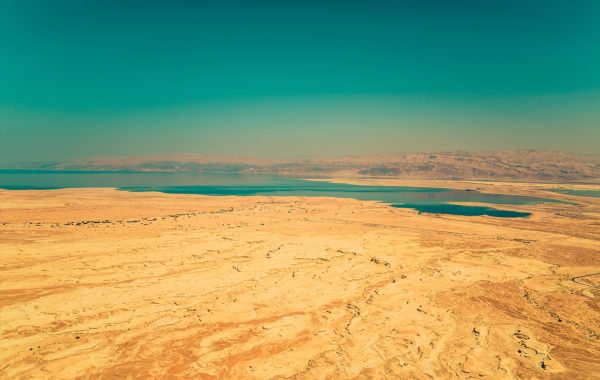 BEIN HARIM TOURISM
Bein Harim Tourism Services is a leading Israeli government licensed tour operator for over twenty years. Professional, highly experienced and licensed by Israel's Ministry of tourism. Tours conducted to destinations countrywide, in various languages. Bein Harim tours visit Israel's highlight attractions daily in Jerusalem, Masada, Dead Sea, Sea of Galilee etc. Tours include free pick up & drop off services from major hotels in Jerusalem, Tel Aviv, Herzliya & Netanya. Customer support 24/7, all year long except for Yom Kippur. Best price guaranteed. Providers of a large verity of service types – Day tours, private tours, package tours and group tours in Israel.